About The Gloucester Road Business Directory
Who this website is for: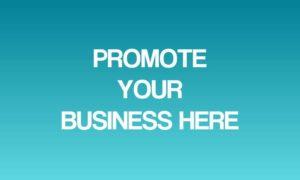 If you live in Bristol & shop in and around the Gloucester Road, then this website is definitely for you! You'll find reviews, news, details & offers from local shops and much more.
Whether you want to find the nearest place to grab some coffee with a friend, eat out on your birthday or just find a new place to buy some clothes, use The Gloucester Road to find the shop you're looking for.
The Gloucester Road is your go-to place for local offers, news and more from your local high street – plus, you get the opportunity to review your experience & see what other people think too.
If you run a business in BS7, or a shop in or around the Gloucester Road area, then make sure you add your listing – it's easy to do, and will ensure that visitors to this website can find out what you offer. Click here to add your listing.
Who runs The Gloucester Road?
Run as a joint venture by UKBizOnline Ltd & Bristol Marketing Labs, The Gloucester Road is owned and operated by local businessman Dez Futak, who has lived in the BS7 area of Bristol for nearly 20 years.