UW is the only home services provider to bundle everything onto one, simple monthly bill. That includes gas, electricity, broadband, mobile & insurance.
They recently launched their "Everybody Saves" campaign: swap your main services (Broadband, Energy & a mobile SIM), and they'll guarantee to save you money, paying you the difference if the total quote ends up being more with UW compared to your current supplier.
With over 24 years of serving over 650,000 customers around the UK, and multiple Which? magazine awards, you'll be supported and served by our London-based customer service staff and your local rep.
To start saving, visit: https://billreview.uk/startsaving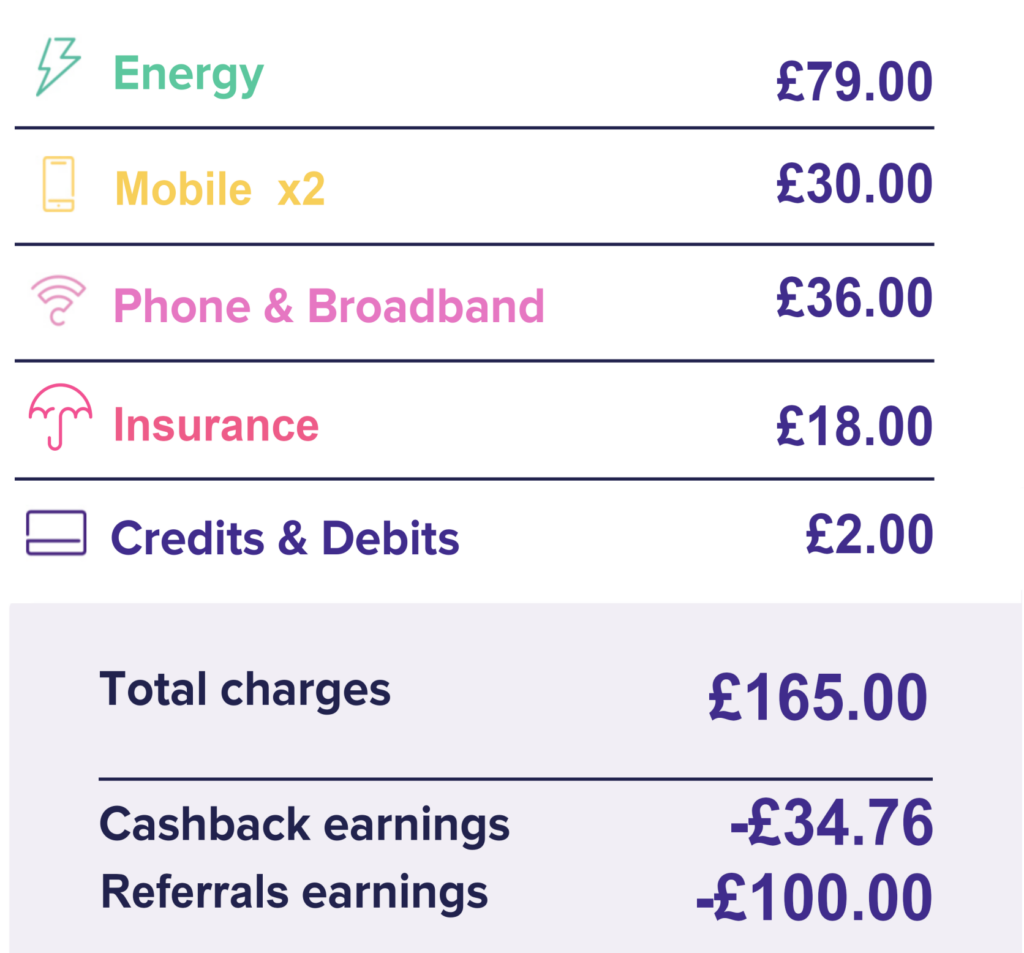 Read More