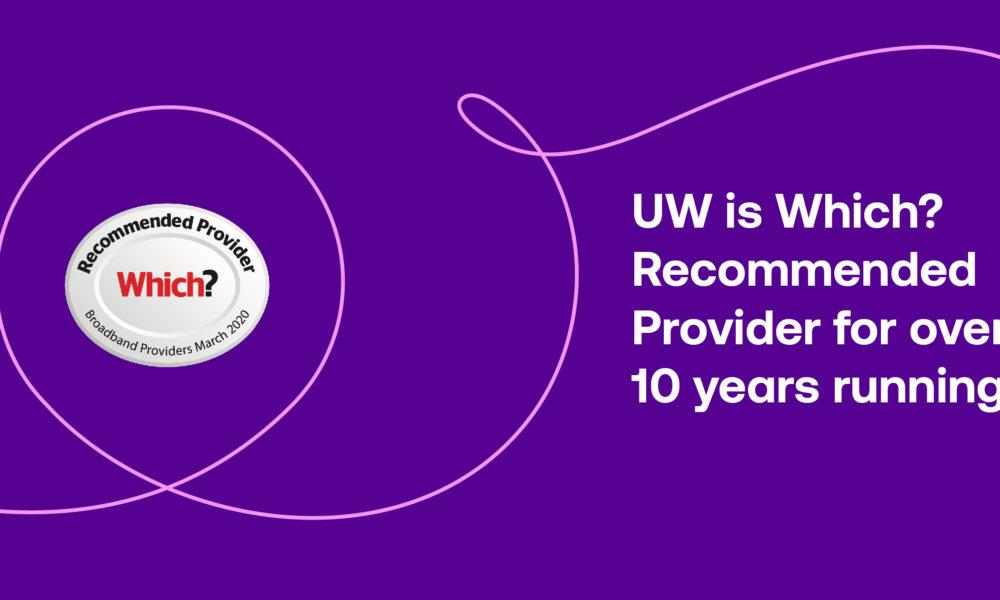 Savings, Simplicity & Service
UW is the only home services provider to bundle everything onto one, simple monthly bill. That includes gas, electricity, broadband, mobile & insurance.
With over 24 years of serving over 650,000 customers around the UK, and multiple Which? magazine awards, you'll be supported and served by our London-based customer service staff and your local rep.
Read More